COVID 19 UPDATE: ALL BARNABY STEWART BUSINESSES ARE OFFERING A FULL SERVICE
The Service We
Provide
UK and international Board Level and Senior Management recruitment with expertise across a wide variety of sectors.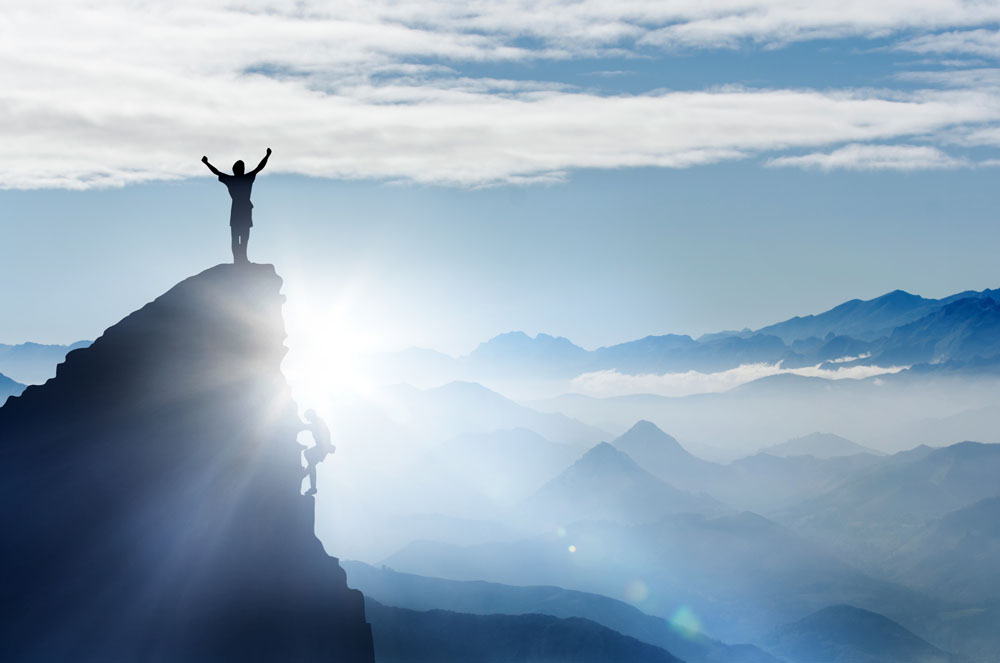 Because People are
Paramount
Finding the right candidate for a senior management or board level position is a complex task.
At Barnaby Stewart, we are well-equipped to deliver the best candidates suited to your brief – thoroughly researched, carefully selected and undergoing a rigorous selection process.
We ensure that candidates share your values and ethics as a business, enabling an excellent cultural fit for all parties.
Worldwide contacts
in every sector
You'll find us an effective and efficient partner, working alongside you to achieve the desired results. With a proven blend of knowledge, research and contacts, we can source candidates who meet your specific demands.
We pride ourselves on delivering a cost-effective solution to your senior recruitment requirements, whether they be in the UK or Internationally.
We cast our net far and wide to secure the best top level executive talent. In addition to our significant UK presence we have made numerous placements across EMEA, Asia Pacific and the United States.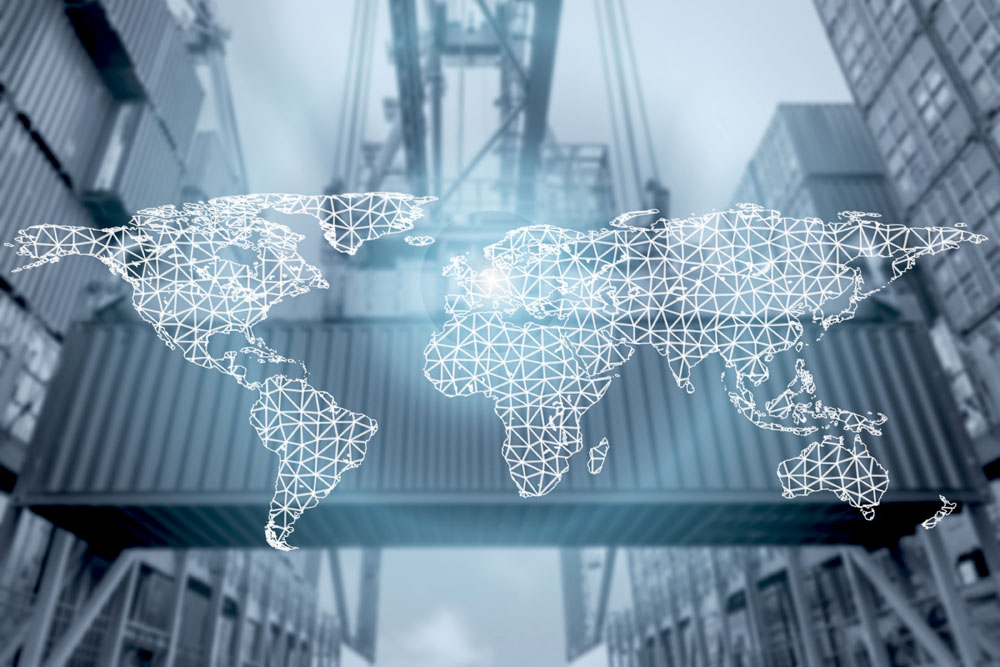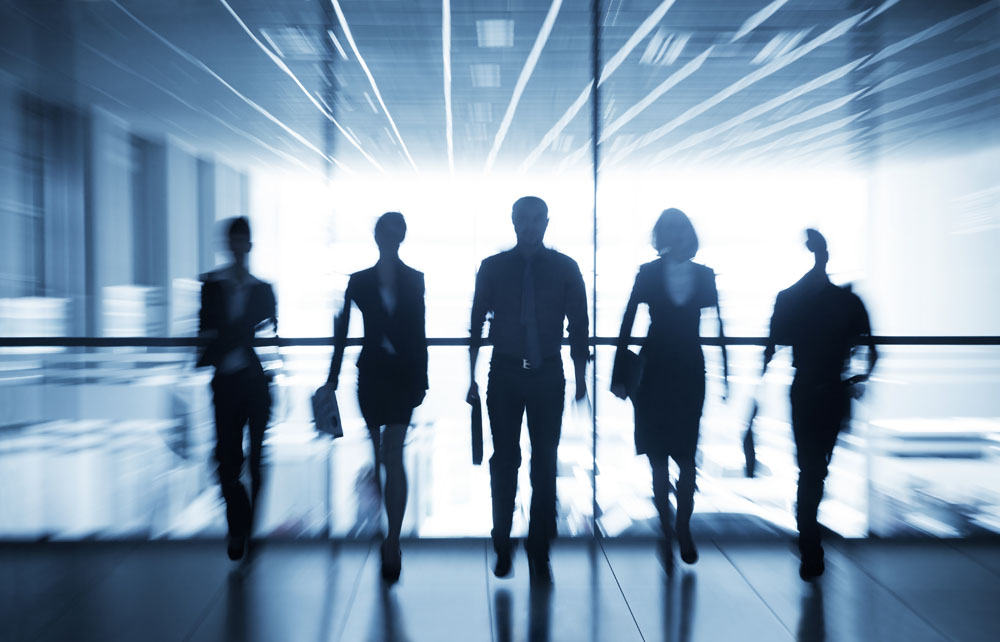 Proven
Performance
Our performance has earnt the trust of many of the leading UK and International Blue Chip companies who we are proud to have on our roster of repeat business clients, as well as leading mid-sized and SME businesses.
Founded in 2001 with offices in London and Yorkshire we are proud of our heritage and pride ourselves on providing a professional, personal and flexible service with a proven track record of delivery.
Are you looking for your next
c-level appointment?
Why not get in touch and find out what Barnaby Stewart can offer you.
At all times, whether client or candidate, you can be assured of our personal attention and absolute discretion.
Are you a candidate looking for your
next senior or board level role?
Chairman
CEO / COO / CFO / CIO / CDO / CCO
Director & Senior Management positions
Emerging Future Talent Acquisitions