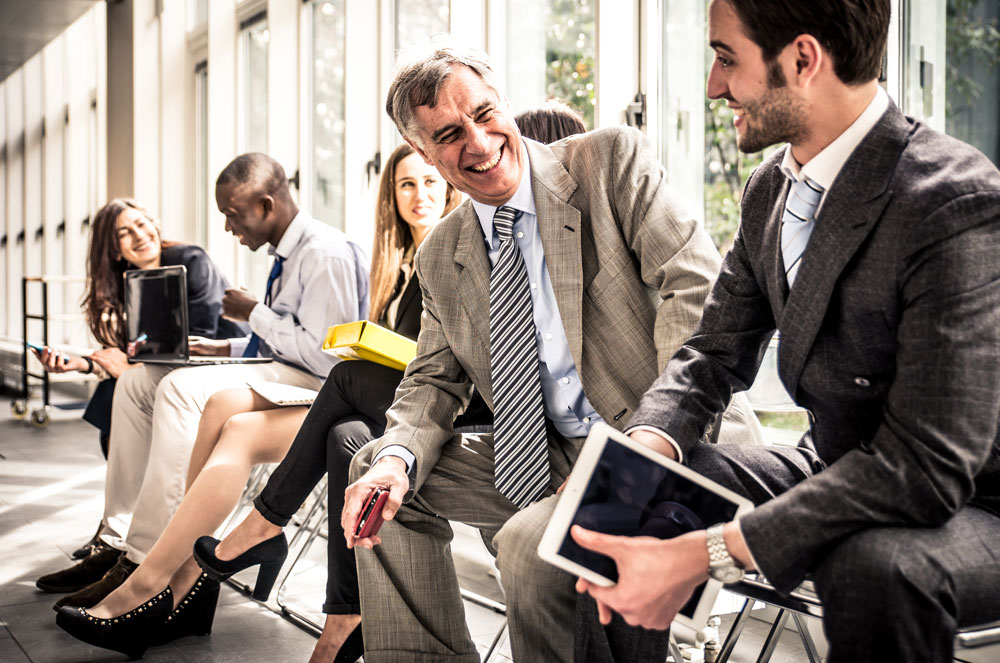 An Agile Recuiter
Whether your organisation is a multi-national corporation or SME, we will source outstanding permanent or interim candidates who meet your criteria within your defined timescales.
In addition to our own research and database information, we make highly-targeted and specific use of advertising and social media when appropriate to ensure we leave no stone unturned in the pursuit of excellence.
A rigorous approach
Your project will be managed by an experienced Director and Senior Consultant, who will provide full candidate details of education and experience, availability, personal background information plus salary and career development expectations, allowing you to make a fully informed decision on any appointment.
We can provide search and selection of candidates for;
Chair
Non Executive
Executive Board
Operational Board
Senior Management
Interim Leadership
Emerging Talent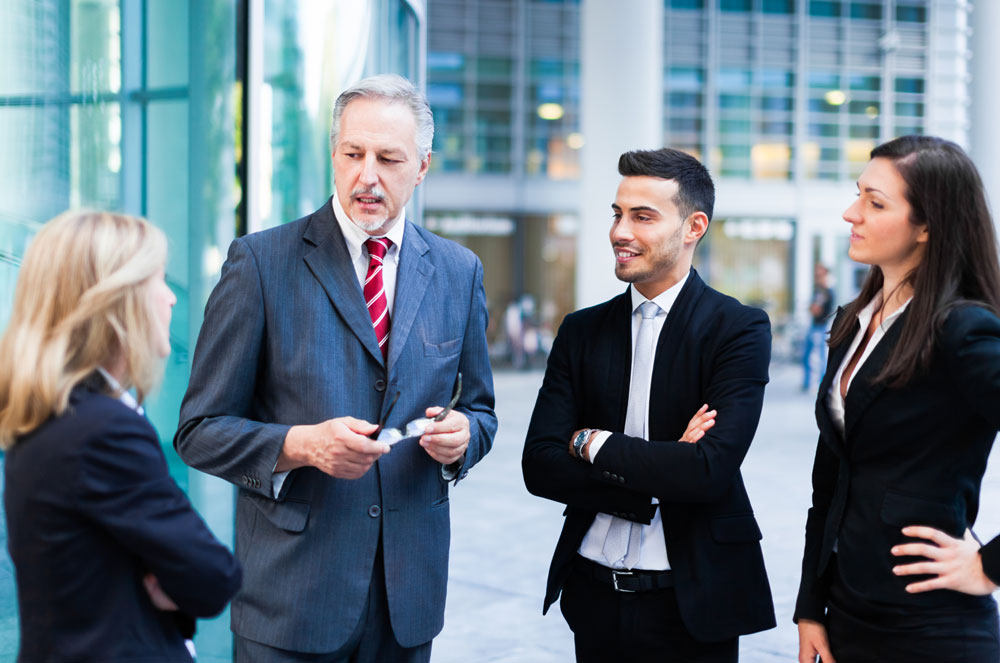 Our outstanding
talent pool is available to you
Our vastly experienced team can provide specialist consultancy to support your people development and senior recruitment strategy with professional and concise advice.
Rigorously selected and thoroughly researched to guarantee the best possible candidates via a specific retained appointment or an ongoing talent acquisition programme.
Please call our offices to speak with one of our senior team to find out more, or simply fill out the form below and we will get back to you at a time of your convenience.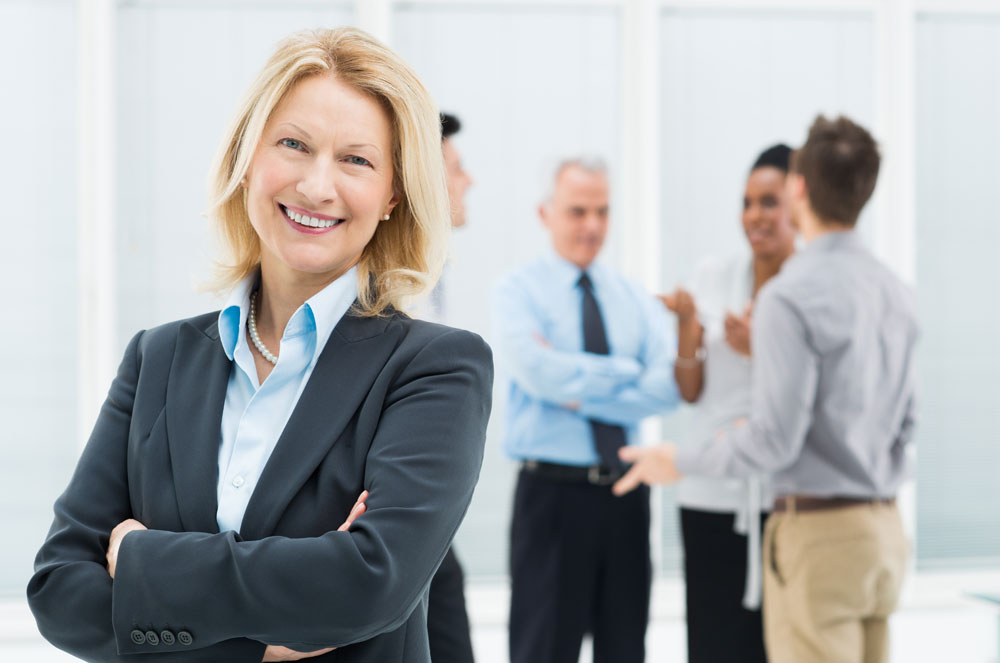 We would love to hear from you