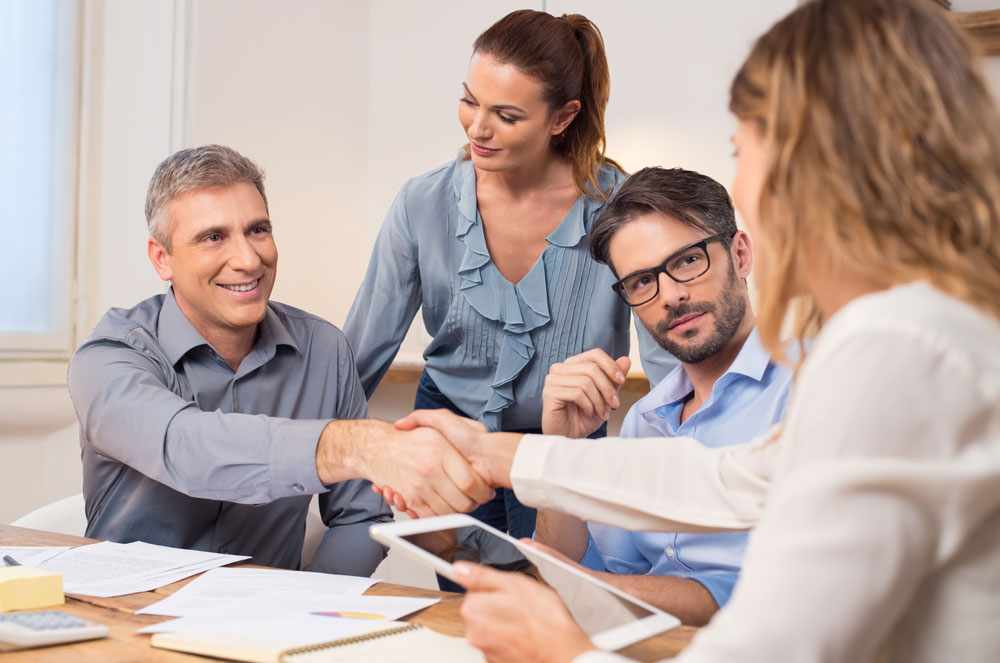 A dynamic organisation
From small beginnings in 2001, the organisation has grown and matured. Barnaby Stewart  Senior Executive Search Limited is now widely respected as a leading player in the specialist field of senior management and board level recruitment. We pride ourselves on our professionalism and integrity.
The Barnaby Stewart philosophy is to constantly monitor movement and development within industries with a view to identifying candidates with the right credentials for future positions. As a result, we have developed an international network of contacts. 
A talented team
While our senior staff are all experienced recruiters, they also bring to the table direct experience of a wide range of sectors.
We believe it is this hands-on practical knowledge of the demands of business, the importance of team-building and the pressures of meeting deadlines which makes Barnaby Stewart uniquely equipped to deliver a first-class service and the best candidates to your business.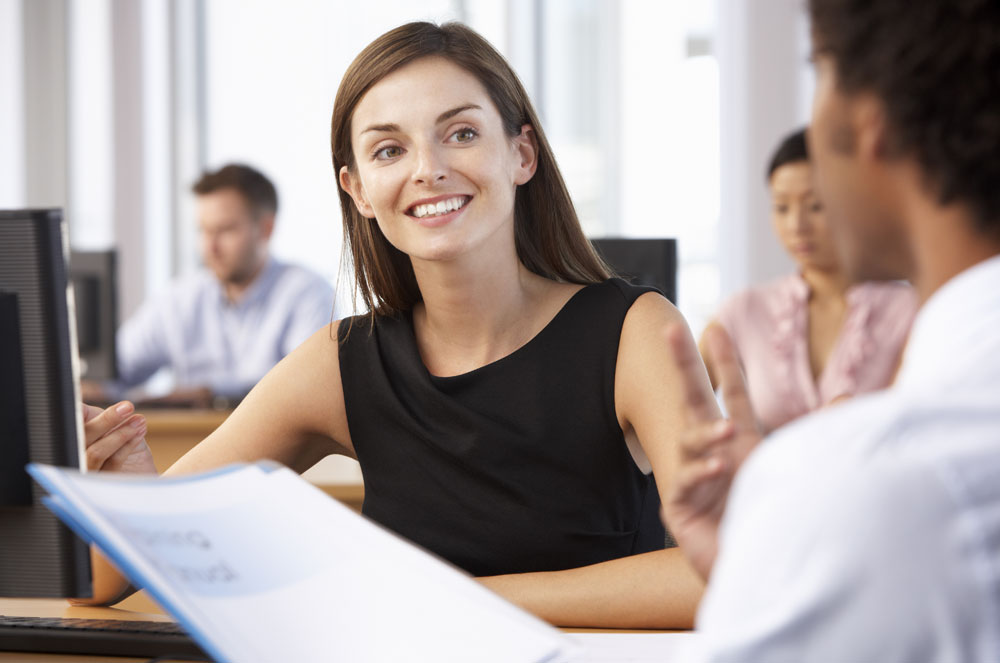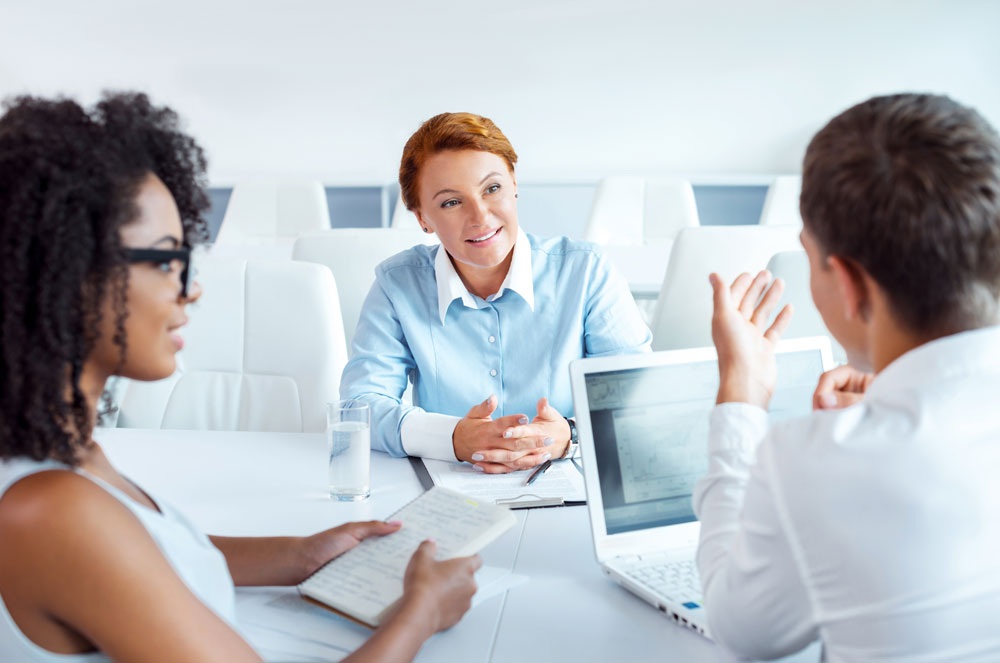 Thinking Ahead
We are now able to now offer an additional service to clients looking to strengthen and deepen their staffing - especially helpful with business development or succession planning in mind.
Future Executive Talent was created to identify dynamic and ambitious candidates offering great capacity for progression. High-calibre, skilled individuals with ambition and aptitude might currently lack the experience demanded by a senior level position, but can enhance your organisation and become a prospect for higher management level roles. Click on the FET page on the menu to find out more or call us for further information.
Would you like to
work for us?
Barnaby Stewart is always interested to hear from established recruitment professionals with a successful track record.
Call our offices and discuss possible career opportunities with one of our senior team.