Barnaby Stewart AEROSPACE & DEFENCE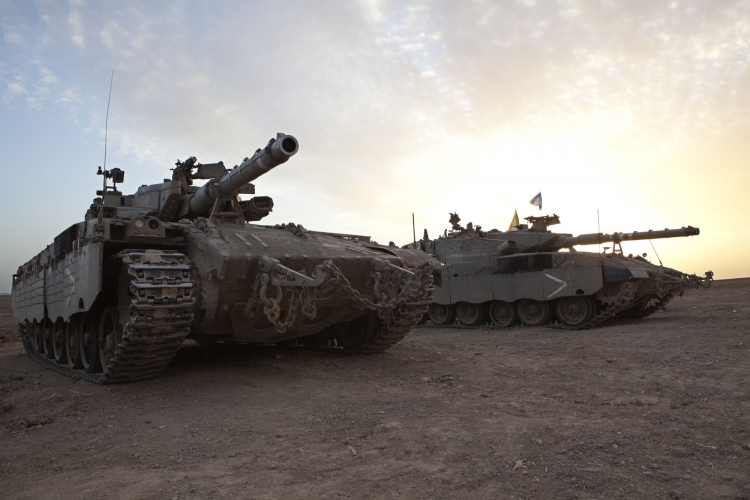 A bespoke service tailored exactly to your needs 
With over 15 years experience of recruiting throughout the UK and Internationally within the aerospace and defence sectors, Barnaby Stewart has an enviable track record of success across these markets.
As well as a significant UK presence, we have also successfully concluded numerous board level and senior executive recruitment assignments across, EMEA, Asia Pacific and the US.
The people and skills your organisation needs
With a bespoke consultative approach, we pride ourselves on the supply of high-calibre talent, to a wide spectrum of companies, from international corporate OEM'S to SME'S.
Key hires can transform businesses, securing the right executive is always critical to any successful organisation.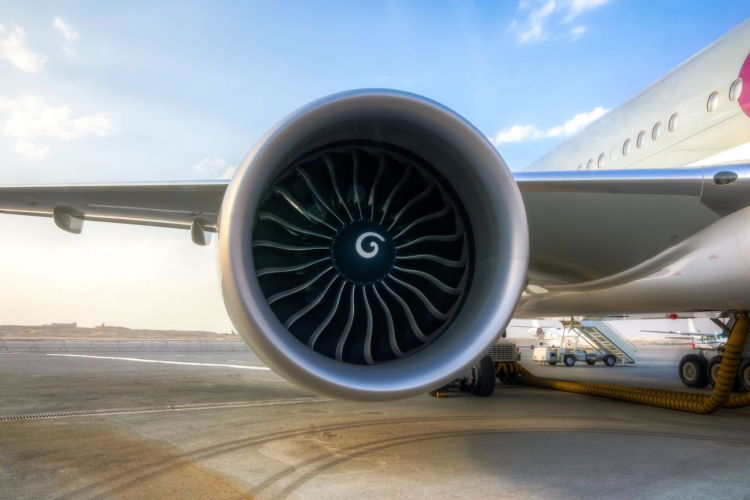 Proven experience
Whilst there are no limits, we operate primarily with salary levels between £60k to £250k.
SVP Commercial - £multi bn aerospace tier 1 supplier

UK Operations Director  - Global Defence prime/OEM

SVP procurement - British Defence product manufacture

Managing Director – Global aerospace and defence tier 1 supplier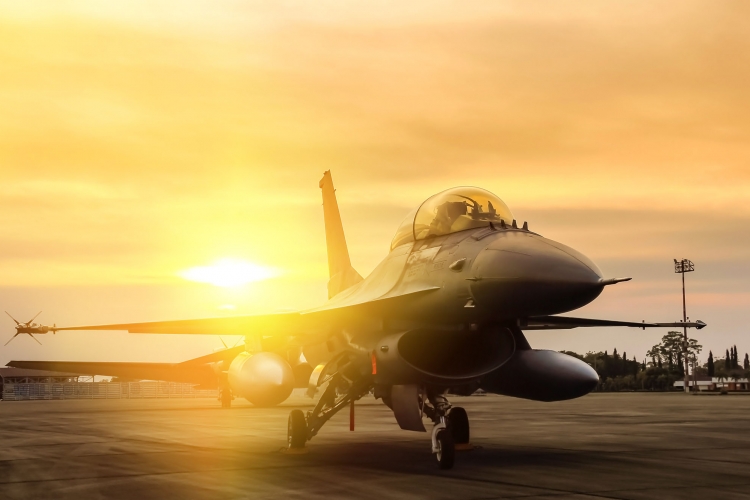 WE KNOW WHAT TOP PEOPLE LOOK LIKE
If you are looking for a new role in Aerospace & Defence we would love to hear from you.
Latest positions in
Barnaby Stewart Aerospace & Defence