Barnaby Stewart MANUFACTURING & ENGINEERING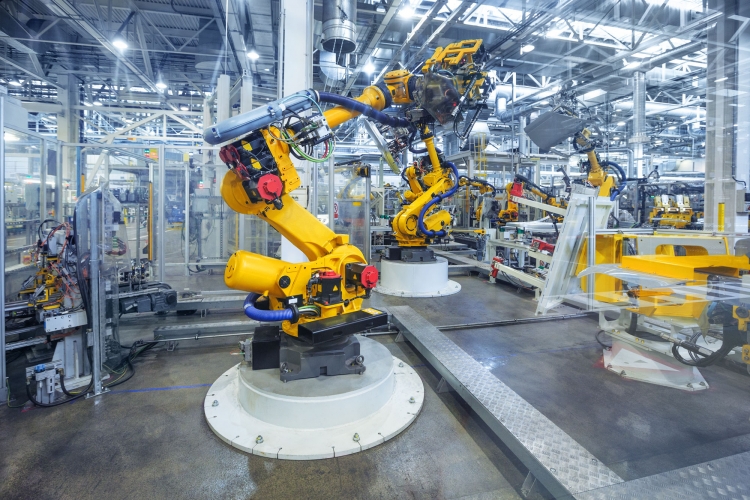 A dedicated team with a proven track record
Barnaby Stewart helps manufacturing and engineering companies to recruit the best people which enables those companies to evolve and thrive in a challenging and ever- changing business world, where disruptive technologies and attracting the right talent, take centre stage.
YOU CAN'T HAVE GREAT VISION WITHOUT GREAT PEOPLE
Let Barnaby Stewart find you those people.
Nothing that you do as a business is more important than the hiring and the development of people, it is your most important asset. Make sure you recruit the best people, let us find you the best.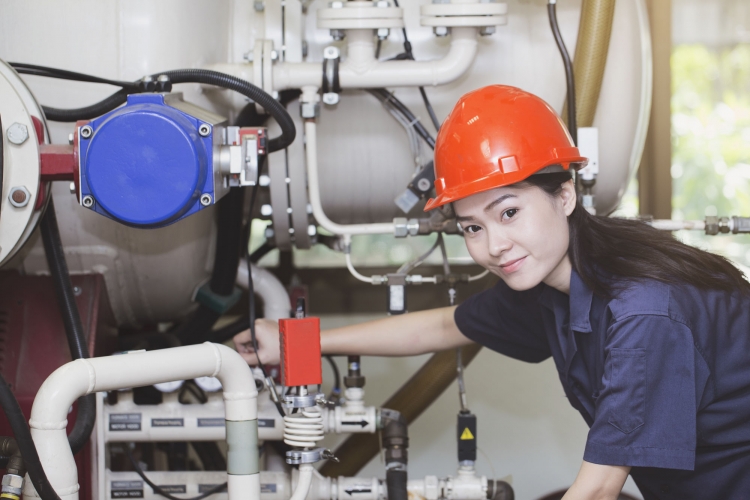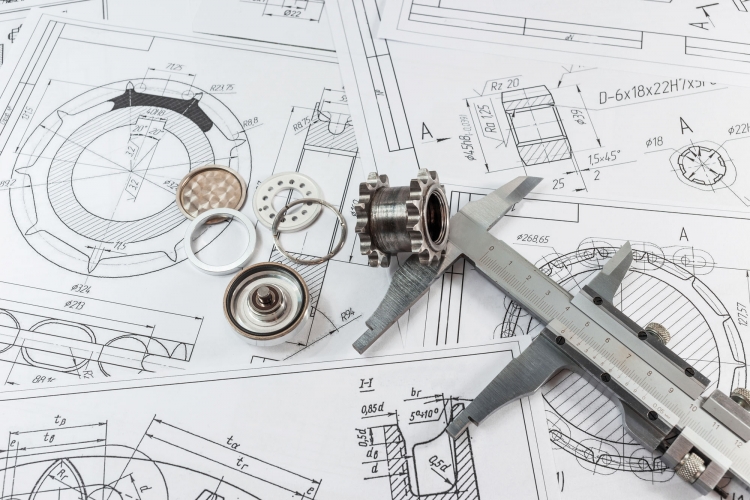 An Efficient Business Partner
You will find us to be an efficient and effective recruitment partner, working alongside you to achieve your desired results. We will source candidates who meet your specific demands.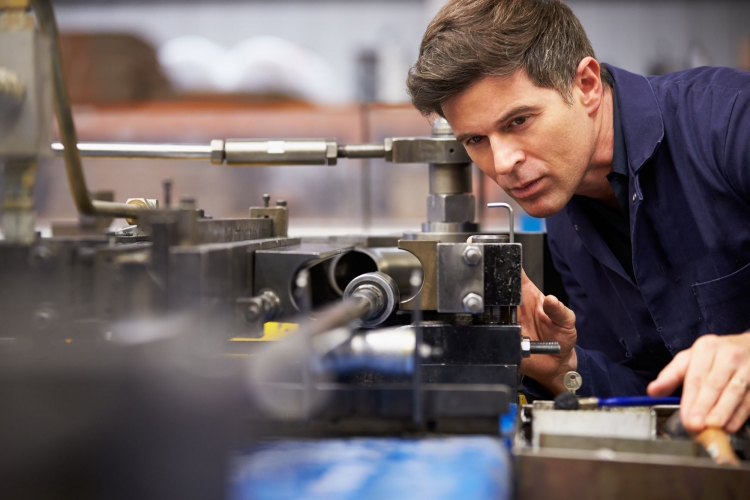 Proven experience
Whilst there are no limits, we operate primarily with salary levels between £60k to £250k.
If you are looking for a new role in Manufacturing & Engineering
we would love to hear from you
Latest positions in
Barnaby Stewart the Manufacturing & Engineering