Barnaby Stewart Natural Resources & Energy recruitment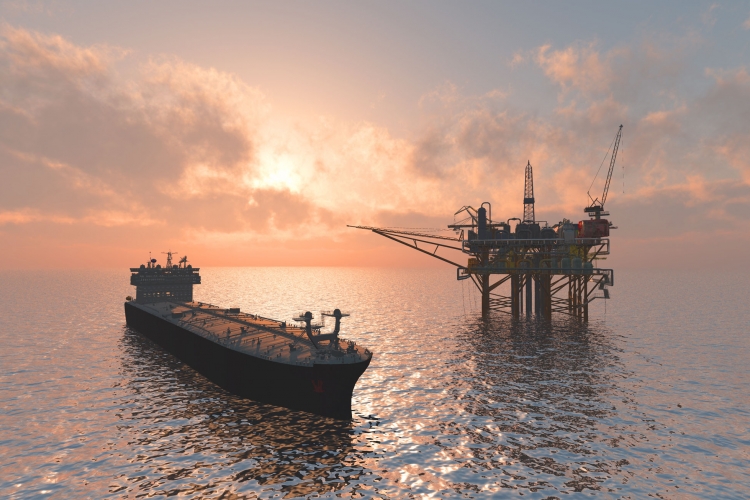 A Global Sector with local needs
The natural resources and energy sectors are diverse, dynamic and global in scale.
These sectors demand comprehensive and creative recruitment solutions and need top talent to enable them to grow.
Barnaby Stewart operates across the following sub-sectors
Upstream- exploration and production.
Downstream- refining and product placement.
Midstream- gathering and processing.
Oilfield services- engineering and maintenance.
Utilities- electrical, gas, water.
Alternative energy- wind, solar, biomass, hydropower, geothermal.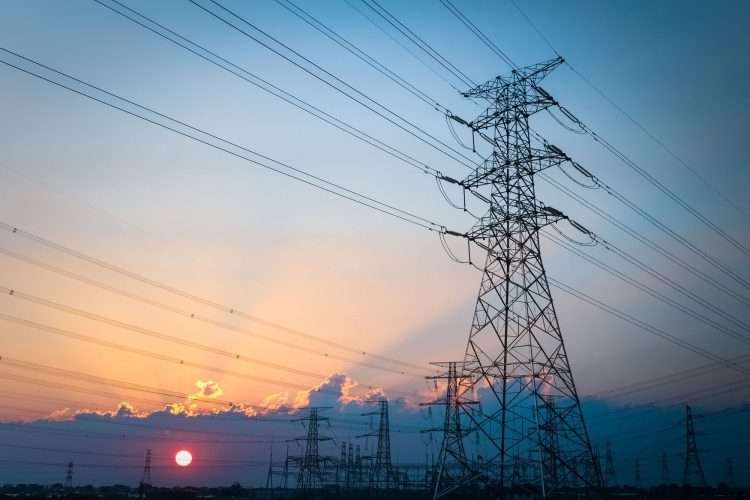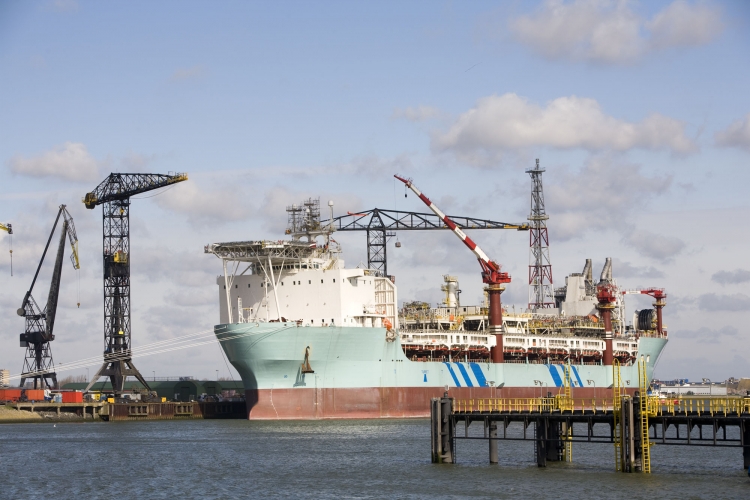 A UK business with a global outlook
The worlds energy and commodity markets are in a state of flux. However despite recent events the long- term outlook for energy and natural resources is one of increasing demand.
Barnaby Stewart are in it for the long term, but don't let that stop you using us also for your immediate recruitment needs.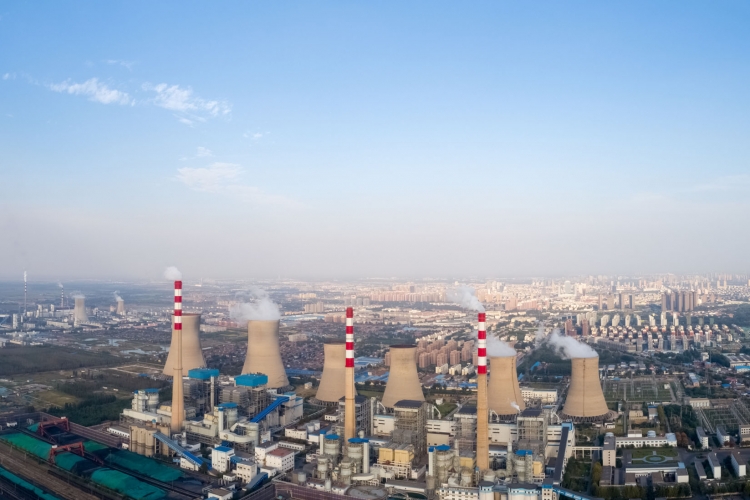 Proven experience
Whilst there are no limits, we operate primarily with salary levels between £60k to £250k.
Latest positions in
Natural Resources & Energy